Venue
Krynica‑Zdrój is a town in the southern Poland, near the border with Slovakia and about 140 kilometers from Kraków. It is inhabited by over eleven thousand people (some of them belong to the Lemko minority who speak an Eastern Slavic language called Rusyn). Krynica‑Zdrój is the biggest spa town in Poland often called the Pearl of Polish Spas, and a popular tourist and winter sports destination situated in the heart of the Beskids mountain range. The town was home to Nikifor, a well-known naïve painter. A lot of his works are displayed in Nikifor's Museum located in the nineteenth century Romanówka villa in Krynica‑Zdrój.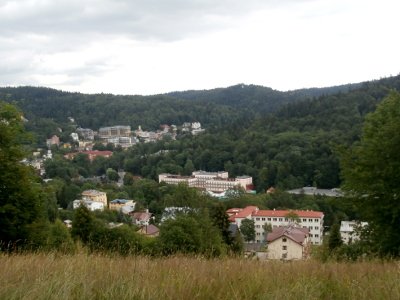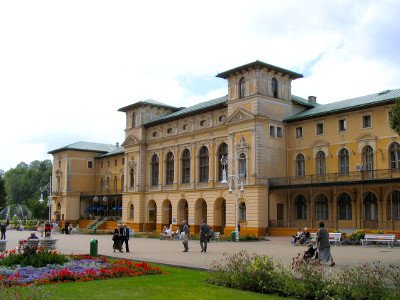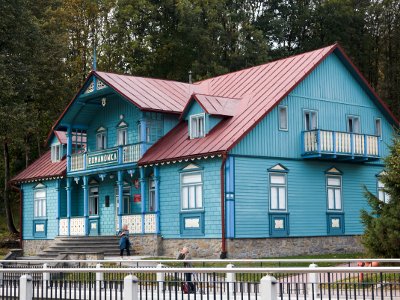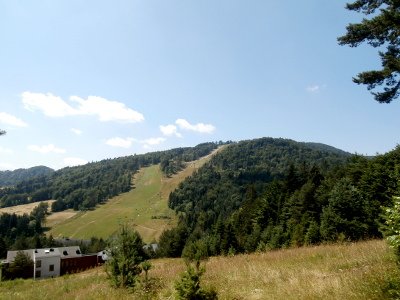 The 4-star hotel Pegaz occupies a quiet location outside the resort of Krynica‑Zdrój. It is located in the Popradzki Landscape Park, and is surrounded by the mountains and valleys of the picturesque Jaworzyna Krynicka.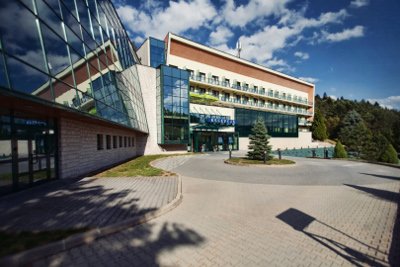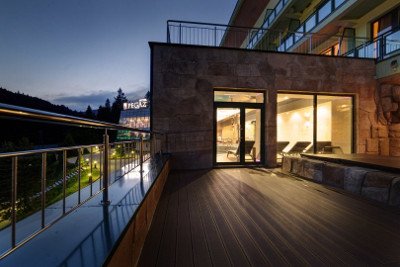 The hotel has two air-conditioned conference rooms, a restaurant, a coffeehouse and a bar. It also offers a sauna, a steam bath, a hot tub, and an indoor swimming pool with wonderful views of the surrounding hills.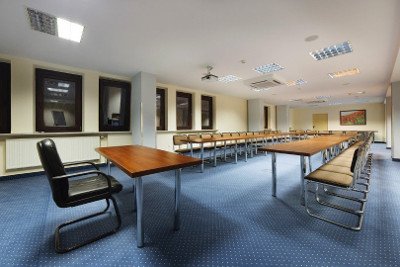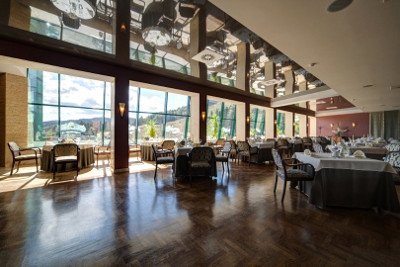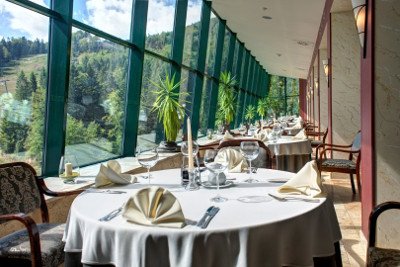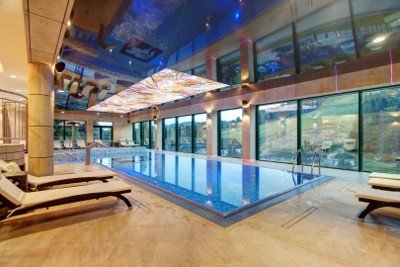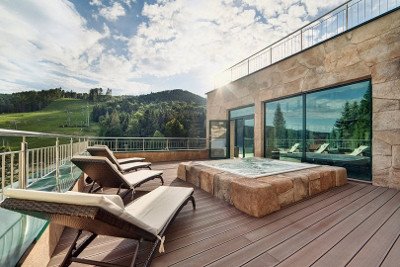 Website of the hotel Pegaz